We are in need of a place to call HOME!
In 2015, Rafiki purchased 6 acres of land for the ministry located in a small town called Kakiri in the Wakiso District. This process has been encouraging as the ministry continues to grow. God has truly blessed us, the children, and the families that we serve.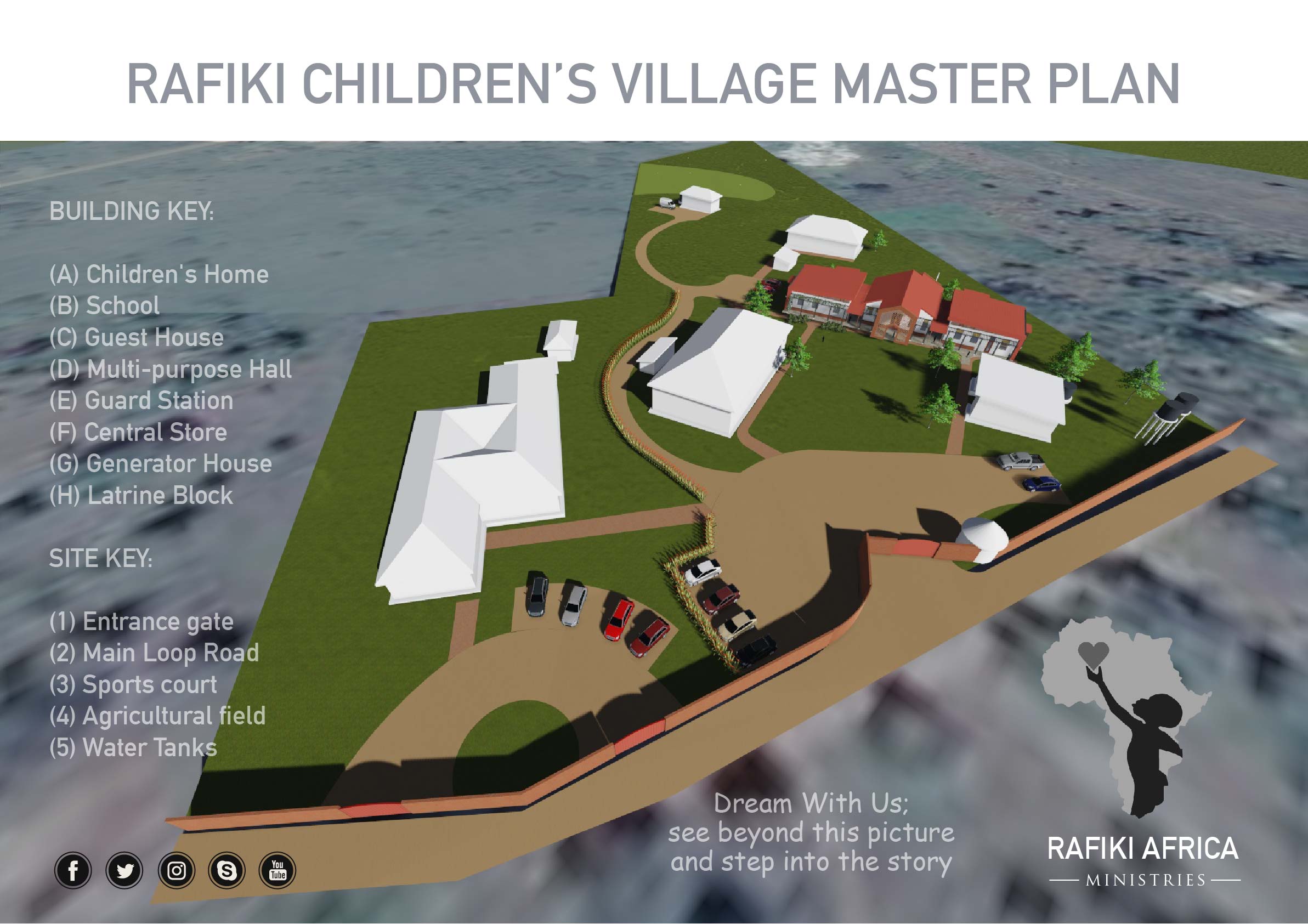 Kakiri has a population of around 6,000 people. Kampala, which is Uganda's capital, is about 20 miles away. Kakiri is one of the poorest areas in the country of Uganda. Agriculture is the main economic activity for the majority of its people. Kakiri's population continues to grow rapidly. There has been an influx of people moving to Kakiri from more rural areas in the hope of finding work. This migration has resulted in poor living conditions and basic services such as sewerage and clean running water are not available.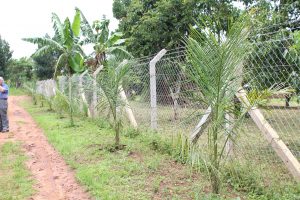 In this poor community, children and families are greatly affected. Many children do not have access to education or healthcare. It is estimated that 60,000 children in the Wakiso District have lost one parent and 20,000 children have lost both parents. 50% of the population in Kakiri do not complete primary (elementary) school. In Uganda, it is customary for orphaned children to be taken in by other family members. However, when poverty is such an extreme issue, this is often a challenge. Families have a difficult time providing for these extra children. The school drop-out rate for girls is extremely high with many getting married and pregnant early.
What is Rafiki Africa Ministries intending to do to help these families?
Rafiki Africa Ministries' intends to build a Children's Home that will be a home to over 50 abandoned children who will be living in family groupings and cared for by foster parents. We will have a Transitional Care Facility that will allow for emergency care of children that are abandoned or abused and in need of immediate protection.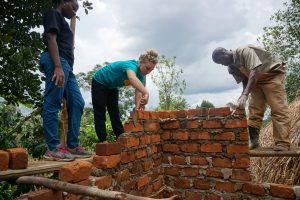 The ministry will establish community programs that support families. We will foster partnerships with other ministries with an aim to support and protect children that are at risk of losing parental care. We will assist families to be able to care for their children and for the child to be able to receive an education.
The ministry will have a nursery and primary school that will provide a safe environment not only for those children that we look after directly in the Children's Home but also those living in the surrounding community. This will enable more children to receive an education. We pray that this will help to prevent early marriages and pregnancies in young girls.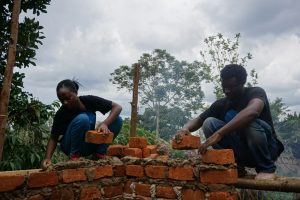 The ministry will start a program to reach out to the youth in the community. This program will provide support to young people as they develop the skills necessary to take responsibility for their lives as independent adults.
The ministry will have bible studies and opportunities for Christian discipleship. We believe in bringing more people in the community to know Jesus Christ as their personal Savior and Lord. Through all of these programs that is our main desire – to show people the love of Christ.
LET'S BUILD!!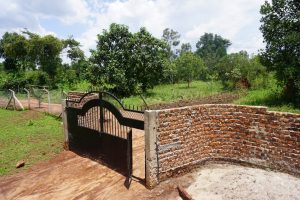 Currently, Rafiki Africa Ministries is focusing on raising funds to build a Children's Home and a multi-purpose building to be used as a church and community center. Our goal in the next few years is to construct the main Children's home, school, and a church permitting us to house more vulnerable, orphaned, and abused children. This will allow us to move from our current location in Namugongo where we rent a home. This will minimize expenses for the ministry such as paying rent and school tuition. This will also promote self-sustainability with future plans for a farm. We are excited that this land and new project will serve the entire community. With this new endeavor, we are looking to raise $100,000 to start with Phase 1 of the building project. This will include the main Children's Home and multi-purpose building to be used as community center and church.
YOU have an opportunity to make a difference in the life of a child!!