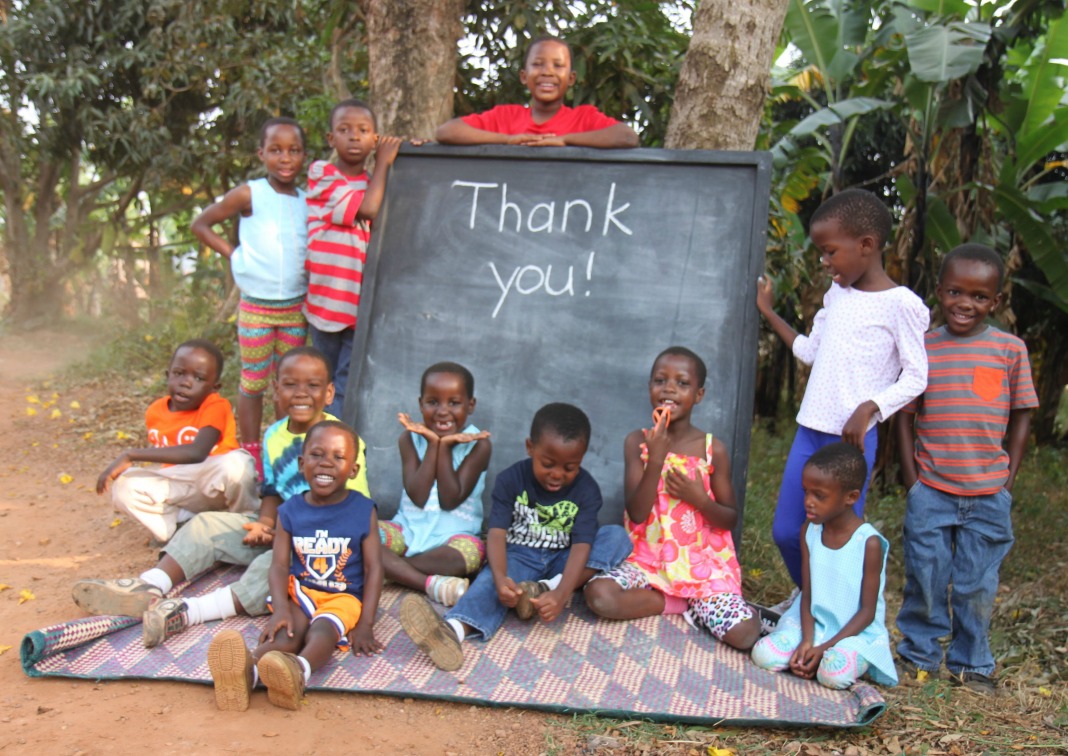 Join us in living out the love of Jesus by educating and empowering the people of Uganda and the communities we serve. You can join the long-term journey of Rafiki Africa Ministries by donating to make an eternal impact. Your gift will be stewarded faithfully to serve the children of Uganda so they may have an opportunity to become leaders of their nation for the glory of God. Your donation makes it possible for families to be empowered, for underprivileged children to be able to go to school, for hungry children to eat, for sick children to receive health care, and for everyone to learn about the life-changing love of Jesus.
Rafiki Africa Ministries tracks every dollar donated to its mission. We take your faith in God's work through Rafiki very seriously and act diligently to use our resources as efficiently and effectively as possible. Rafiki Africa Ministries is a registered 501(c)(3) nonprofit. If you wish to make a donation to Rafiki Africa Ministries you can make a contribution online through PayPal by clicking an option below.
One Time Gift
$ Any Amount
Home, Food, Clothes, Schooling & More
for a Rafiki Child
$35 USD per month
Sponsor a Rafiki
Staff Member
$50 USD per month
Rent and Land
$100 USD per month
You may also make a financial donation by mailing a check to:
Rafiki Africa Ministries
PO Box 3526
Pflugerville, Texas 78691-3526
Checks can be made out to Rafiki Africa Ministries. All donations are tax-deductible. Rafiki Africa Ministries is an approved 501(c)3 non-profit organization in the state of Texas.